KALEIDOSCOPE
KALEIDOSCOPE by Bruce Harris Price: $10.00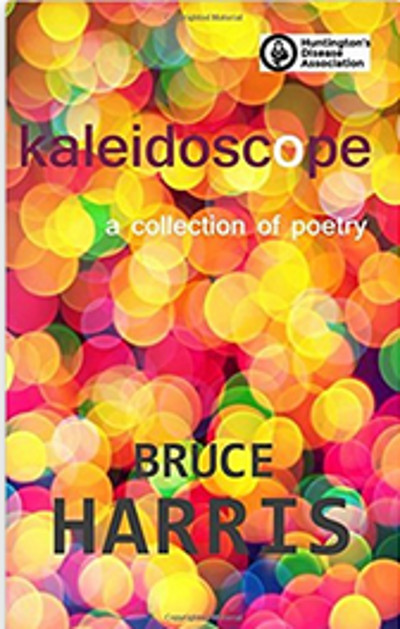 A collection of modern poetry by prize-winning author Bruce Harris. Poems on memories of years past, of faces known or seen; a childhood cherished; sly glances through windows into taut, private lives; a comic Hades subjected to an sustainability audit; the doubts of a tormented Archbishop; a nervous young man's fifteen minutes of naked fame; trouble for Caesar with the Ides; and an avian politico… all these and more in Kaleidoscope. All profits from this collection go to support Huntingdon's Disease sufferers and their families.
Raised Voices
Raised Voices by Bruce Harris Price: $3.78
Click Here to Buy the Paperback on LuLu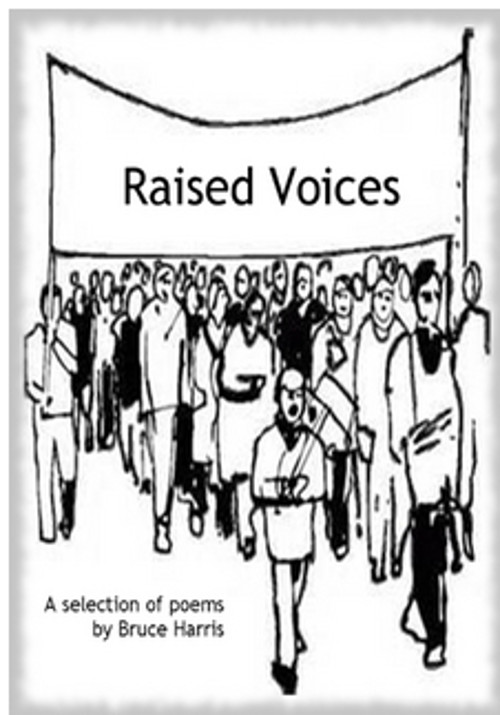 'Raised Voices' is an anthology which consists of poems which have been published in established literary magazines or won prizes, commendations or listings in U.K. poetry competitions, or, in some cases, both.